20220327 Fire breaks out at CMH's nursing dormitory in Dhaka

Bangladesh Sep 19 2022 "Building" "Hospitals"
Dead : dead 0 or unknown Burnout : 1 to 29 Injured : injured 0 or unknown
Fire breaks out at CMH's nursing dormitory in Dhaka
Updated: 2022-03-27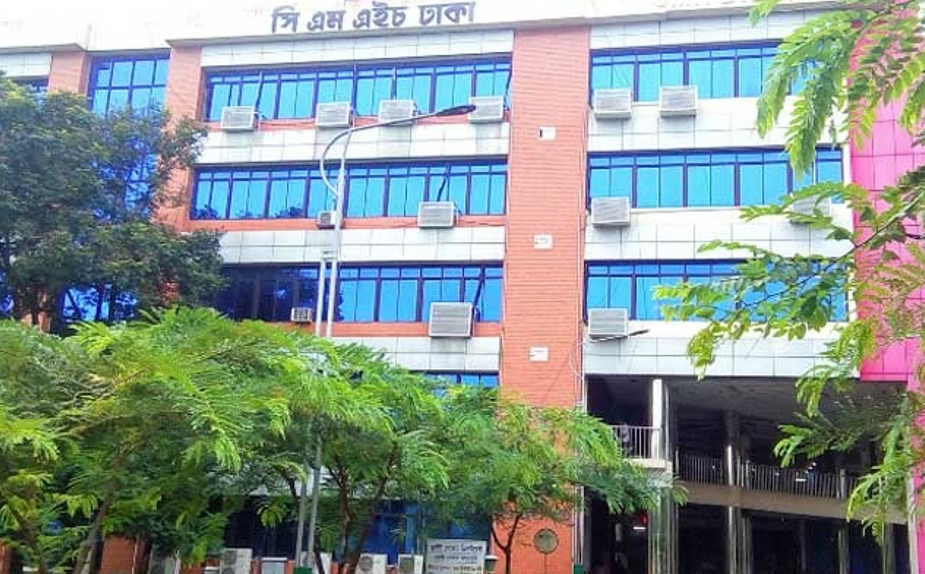 Firefighters have put out a fire at a dormitory inside the Combined Military Hospital in Dhaka.
The fire broke out at the Institute of Nursing's living quarters around 8:45 am on Sunday, according to Lima Khanam, an official at the fire service's Control Room.
Four fire service units subsequently rushed to the scene and extinguished the flames around 9:45 am.
The cause of the fire and the extent of damages could not be determined immediately.
Web Source: BDNews24
https://bdnews24.com/bangladesh/2022/03/27/fire-breaks-out-at-cmh-s-nursing-dormitory-in-dhaka