20210123 Pasay fire renders over 50 families homeless

Philippines Jan 28 2021 "Building" "Houses"
Dead : dead 0 or unknown Burnout : 1 to 29 Injured : injured 0 or unknown
Pasay fire renders over 50 families homeless 
Updated: 2021–01–23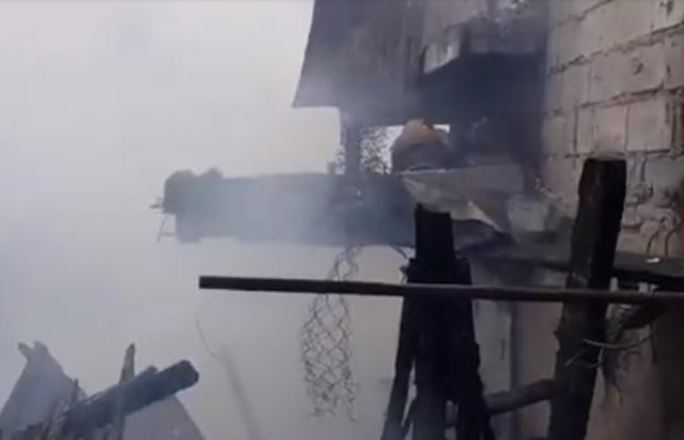 A fire that broke out in a residential area shortly after noontime on Saturday destroyed 20 houses, leaving some 50 to 60 families homeless. 
Super Radyo dzBB's Luisito Santos reported the fire broke out at about 12:06 p.m. in a residential area along Tramo Street in Pasay City, and it reached the 4th alarm. 
Pasay fire officials said a fire-out call was declared at about 1:28 p.m. 
An initial investigation showed that the fire started at the house of one family in the area, and because the colony of houses were made of light materials it spread swiftly, reaching the 4th alarm before it was put out. 
No one was reported hurt in the incident, and the fire victims will be temporarily accommodated in a school building nearby, city officials were quoted as saying. 
City fire marshals are still investigating the incident that was initially believed caused by faulty wiring. 
Also, according to the report, the incident caused traffic congestion as the fire occurred near the corner of Buendia Avenue and Tramo St.  —LBG, GMA News 
Web Source: GMA 
https://www.gmanetwork.com/news/news/metro/772938/pasay-fire-renders-over-50-families-homeless/story/?top_picks&order=9