Members/Contact Information


Dr. Ichiro Hagiwara
Director, Center for Fire Science and Technology

ihagiwara@rs.tus.ac.jp

Dr. Masahiro MORITA

Professor, Dept. of Mathematics and Science Education, Faculty of Science Division 1

morita@MoritaLab.com
Dr. Ai SEKIZAWA
Professor, Center for Fire Science and Technology, Research Institute for Science and Technology

sekizawa@rs.kagu.tus.ac.jp

Dr. Yosiyuki MATSUBARA
Professor, Research Institute for Science and Technology

matsubaray@rs.tus.ac.jp

Dr. Makoto TSUJIMOTO
Professor, Dept. of Architecture, Faculty of Engineering Division 2

mtsuji@rs.kagu.tus.ac.jp

Dr. Ken MATSUYAMA
Professor, Graduate School of Global Fire Science and Technology

kmatsu@rs.noda.tus.ac.jp

Dr. Masayuki MIZUNO
Associate Professor, Graduate School of Global Fire Science and Technology

m.mizuno@rs.noda.tus.ac.jp

Dr. Mamoru KOHNO
Professor, Dept. of Architecture, Faculty of Engineering

kohno@rs.kagu.tus.ac.jp

Dr. Takashi KURABUCHI

Professor, Dept. of Architecture, Faculty of Engineering

kura@rs.kagu.tus.ac.jp

Dr. Hideyuki KINUGASA
Professor, Dept. of Architecture, Faculty of Science and Technology

kinu@rs.noda.tus.ac.jp

Dr. Yoshifumi OHMIYA
Professor, Dept. of Architecture, Faculty of Science and Technology

ohmiya@rs.noda.tus.ac.jp

Dr. Kyoichi KOBAYASHI

Professor Center for Fire Science and Technology, Research Institute for Science and Technology

urayakoba119@nifty.com

Dr. Ken'ichi IKEDA
Professor, Center for Fire Science and Technology, Research Institute for Science and Technology

k-ikeda@rs.tus.ac.jp

Dr. Takashiro AKITSU
Professor, Dept. of Chemistry, Faculty of Science Division 2


Dr. Manabu KANEMATSU
Professor, Dept. of Architecture, Faculty of Science and Technology

manabu@rs.noda.tus.ac.jp

Dr. Atsushi SYOHO
Professor, Dept. of industrial Chemistry,Faculty of Engineering



Dr. Kazunori HARADA
Professor, Kyoto University

harada@archi.kyoto-u.ac.jp

Dr. Takeyoshi TANAKA
Professor, Kyoto University


Dr. Tomonori SANO
Professor, Waseda University

sano-t@waseda.jp

Dr. Yuji HASEMI
Professor, Waseda University

hasemi@waseda.jp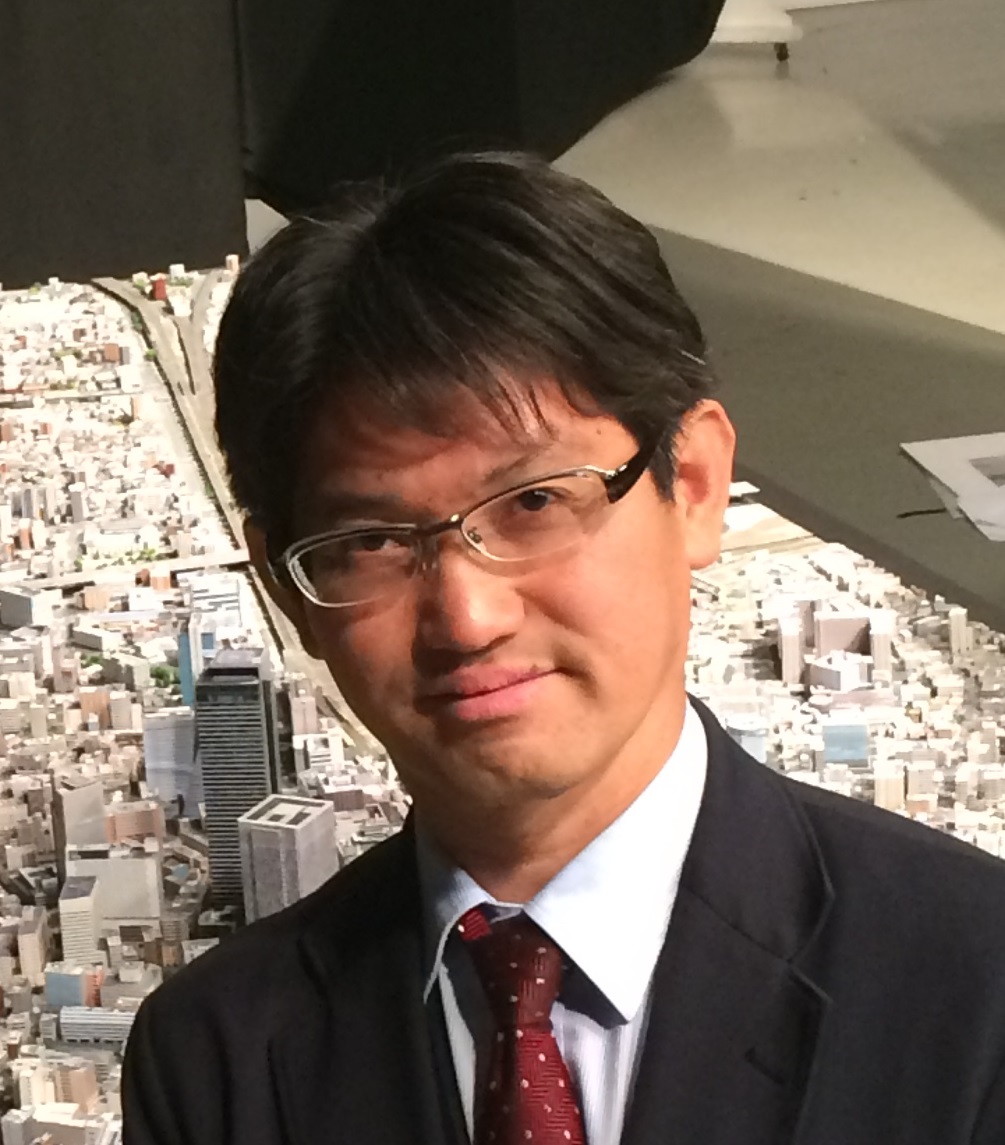 Dr. Yuji NAKAMURA
Professor, Toyohashi University of Technology


Dr. Osami SUGAWA

Professor, Dept. of Mechanical System Design, Faculty of System Engineering, TUS Suwa

sugawa@rs.suwa.tus.ac.jp

Mr. Kexin LI
CHINA



Dr. Michael A.Delichatsios
Professor, University of Ulster, UK

m.delichatsios@ulster.ac.uk


Dr. Yasushi OKA
Associate Professor, Yokohama National University


Mr. Kiyoshi FUKUI
General Manager, Nikken Sekkei Ltd.

fukui@nikken.co.jp

Dr. Shigeru YAMADA
Senior Specialist, Fujita Corporation

syanada@fujita.co.jp
Dr. Yukio YAMAUCHI
Reseacher, National Research Institute for Fire and Disaster

y-yama@rs.kagu.tus.ac.jp

Dr. Kaoru WAKATSUKI
Associate Professor, Shinshu University



Dr. Junichi Suzuki
National Institute for Land and Infrastructure Management


Address : Yamasaki 2641, Noda-shi, Chiba 278-8510, Japan
Telephone Number
: +81-4-7124-1501 (Key Number)
Extension Number
: 5036 (Research Support Services),
Fax number
: +81-4-7123-9763
Access
:5 minutes on foot from Unga station of the Tobu Noda Line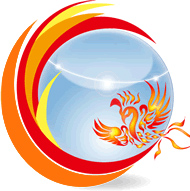 The blue sphere of the program's logo represents the world and the international research network, which is surrounded by the tail of the legendary red phoenix. In EastAsia (Japan, China and Korea), which this center will serve, the phoenix is commonly and culturally known as a fire bird, controlling fire and fire disasters, thereby bringing peace to the world. This logo symbolizes the program's aspirations to arouse interest in and spread fire science to the world just as the phoenix controls fire and brings peace to the world.